Can you help?
From time to time we appeal to our local community to help us at school.
The next opportunity is detailed below:
Premises Day – TBC
The following jobs have been identified as needing to be addressed shortly:
Front of school
Improve padlock for skips
Secure right hand post of fence
Replace main notice board
And fencing behind the skip
Replace missing scooter hooks
Replace doorbell cable to staffroom (high up) (black not white)
Secure additional bike rack with deep vertical pins
Broken stone walls
Class 1 external play area
Bracket vertical posts to school wall
Clear 'drain' from the pebble pool (ground level)
Remodel the sandpit cover to make more portable
Paint window shutter on the front of the playhouse
Playground
Rear steps – bannisters
Weed-kill all perimeter, esp bases of wall
Make a copy of the 'FONNS GATE' key
Tunnel area – lower the 'exit' mat on one side
Concrete curb over septic tank – make safe
Replace broken flag stones near the lodge
Remount fire assembly point sign
Tighten Climbing Wall hand/foot grips (using the special tool)
Fish pond area
Clean the FONNS sign on the fishpond/garden wall
Side gate – add a 'catch to secure the gate to the school wall
Quiet area
Replace rotten posts
Sports notice board – marine ply rear of board and clean (Showcase shield)
Possible to move Class 4's PE Shed left 5 inches?
Railings down from Classroom 4 need tightening
Inside the school
Mount a door in the boiler cupboard
Hall – Shelf needed for pens under whiteboard
Hall – repair spring door closer (external doors)
Hall – Dangling blind cords to be made safe
Lobby – Dangling blind cords to be made safe
All classrooms – Tighten all chairs and stools
Classroom 3 – adapt and fix better whiteboard (in stock)
Classroom 3 – remove redundant wiring from ceiling (specialist, working at height)
Classroom 4 – remove redundant wiring from ceiling (specialist, working at height)
Throughout – Fingershield guards on doors (See 'door plan')
Exit from interior to pond – replace bottom sliding bolt
'Atrium'
Atrium – dismantle roof, power wash and replace
Atrium – Pressure wash the paving slabs
Premises Day – Saturday 5th March 2022
A BIG THANK YOU to all our helpers, yound and old, who have worked to improve the school site! (Some even brought cake!)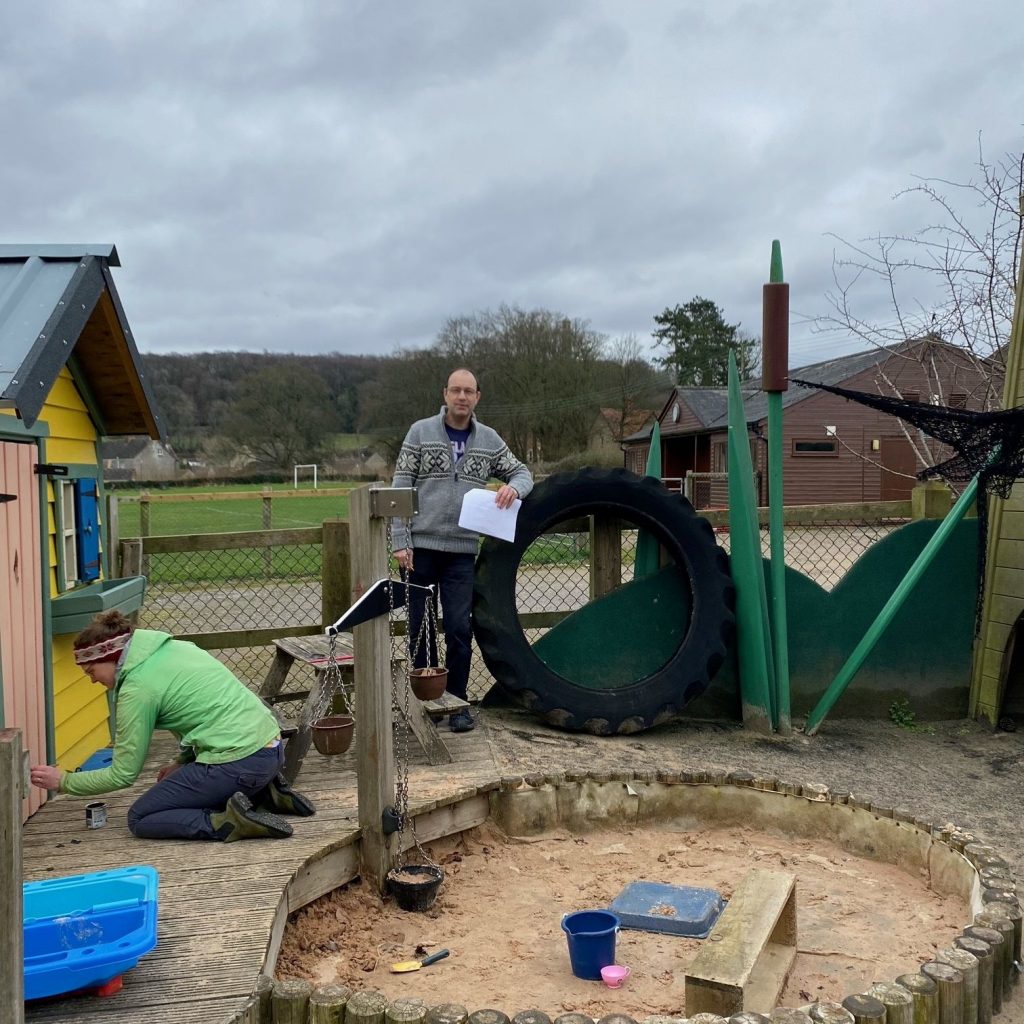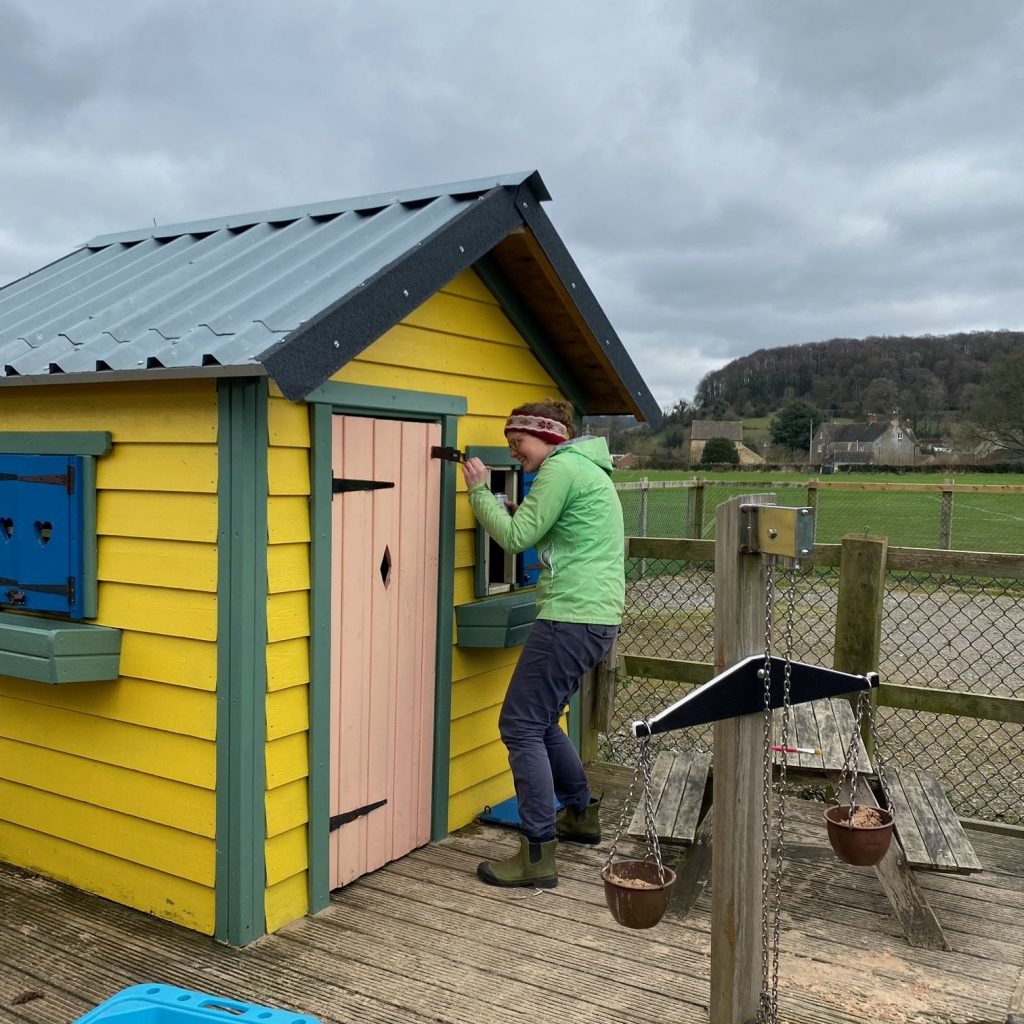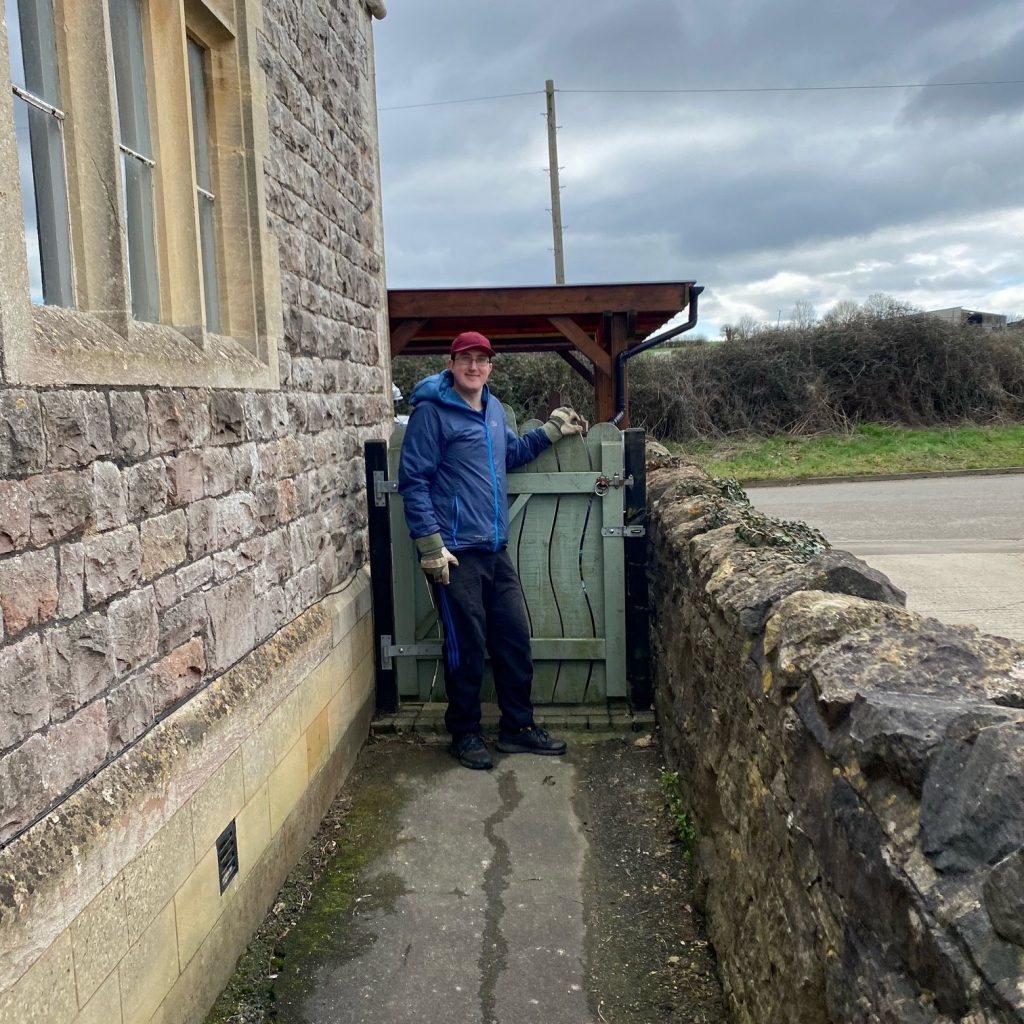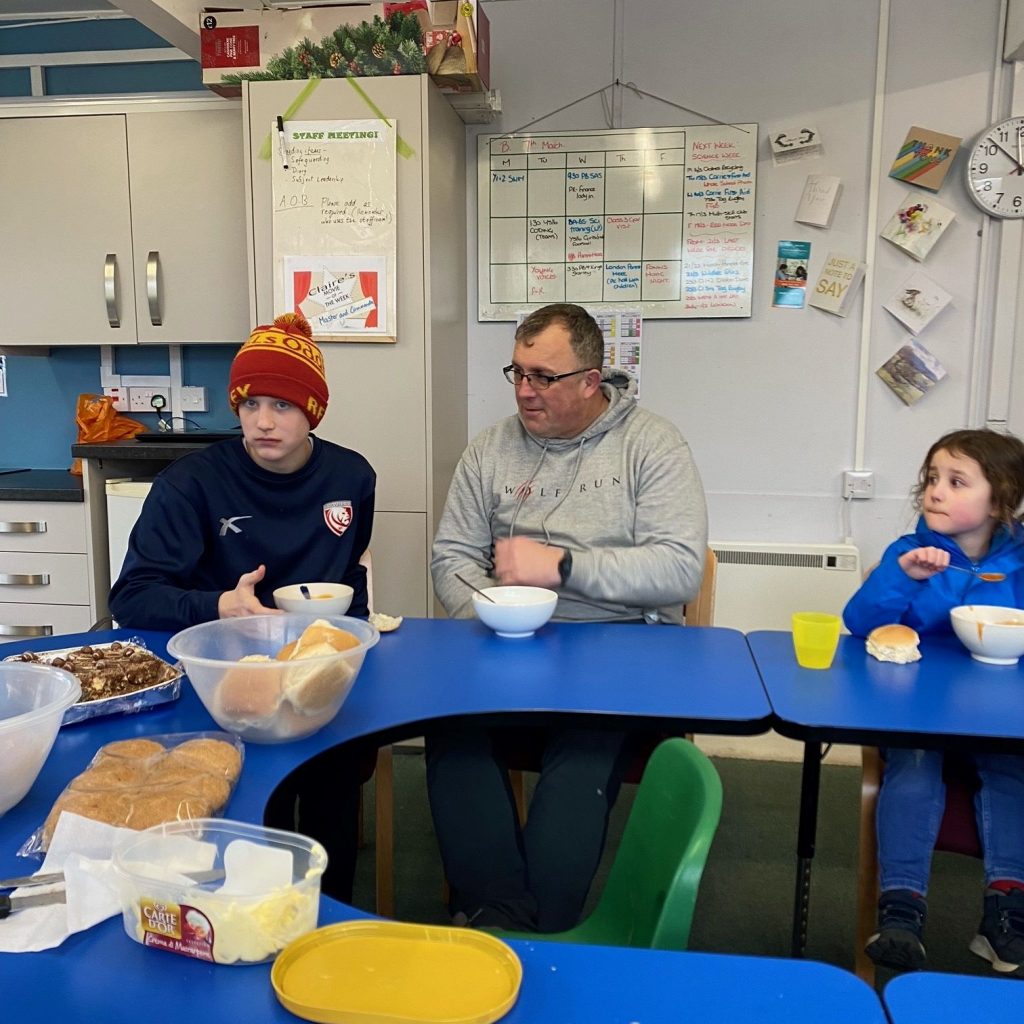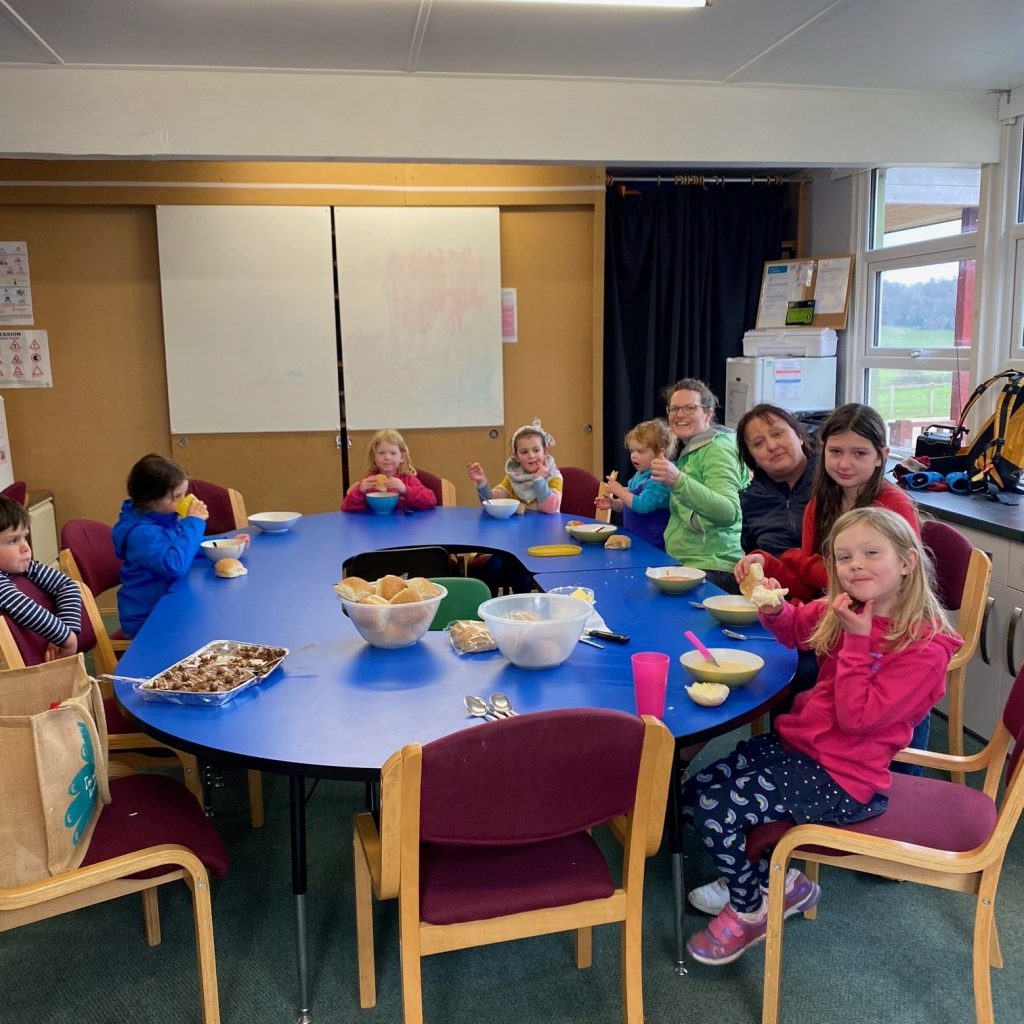 On a Saturday in June, 23 parents arrived at school to support a grand clear-up and general maintenance 'day'. Areas were tidied, painted, plumbed, cut back, cleaned and made safe. There were also around 10 children who mucked in. We progressed quickly and were able to tackle many additional jobs not on the list (I had anticipated 7 in total, so the soup didn't go quite as far as intended! ) Wotton Farm Shop and Kitt's Green nursery also supported with the donation of plants to help us look fresh.The school looks superb, and I am very grateful.
Mr Batchelor. Works requiring attention - June 2019 (343 downloads)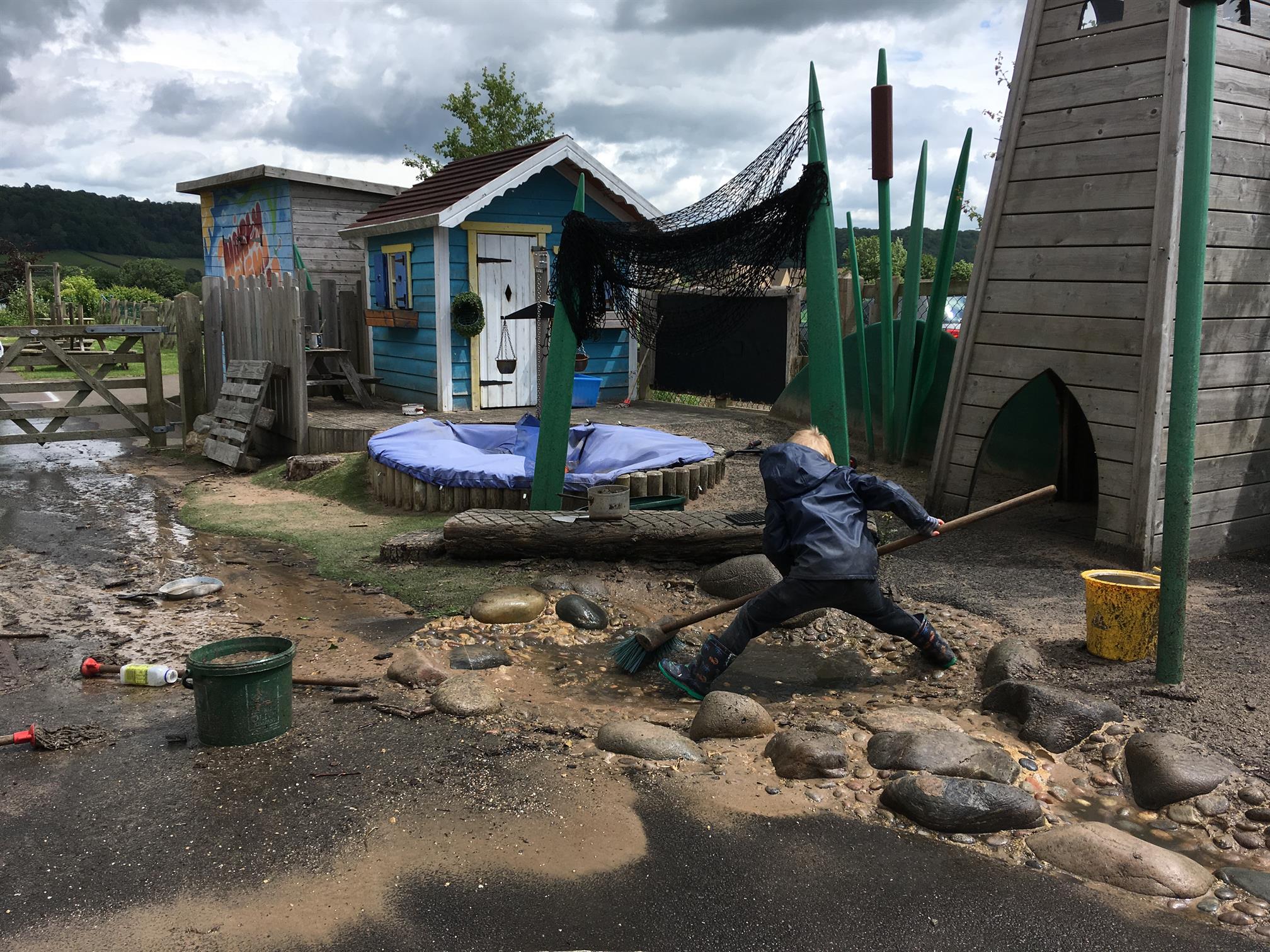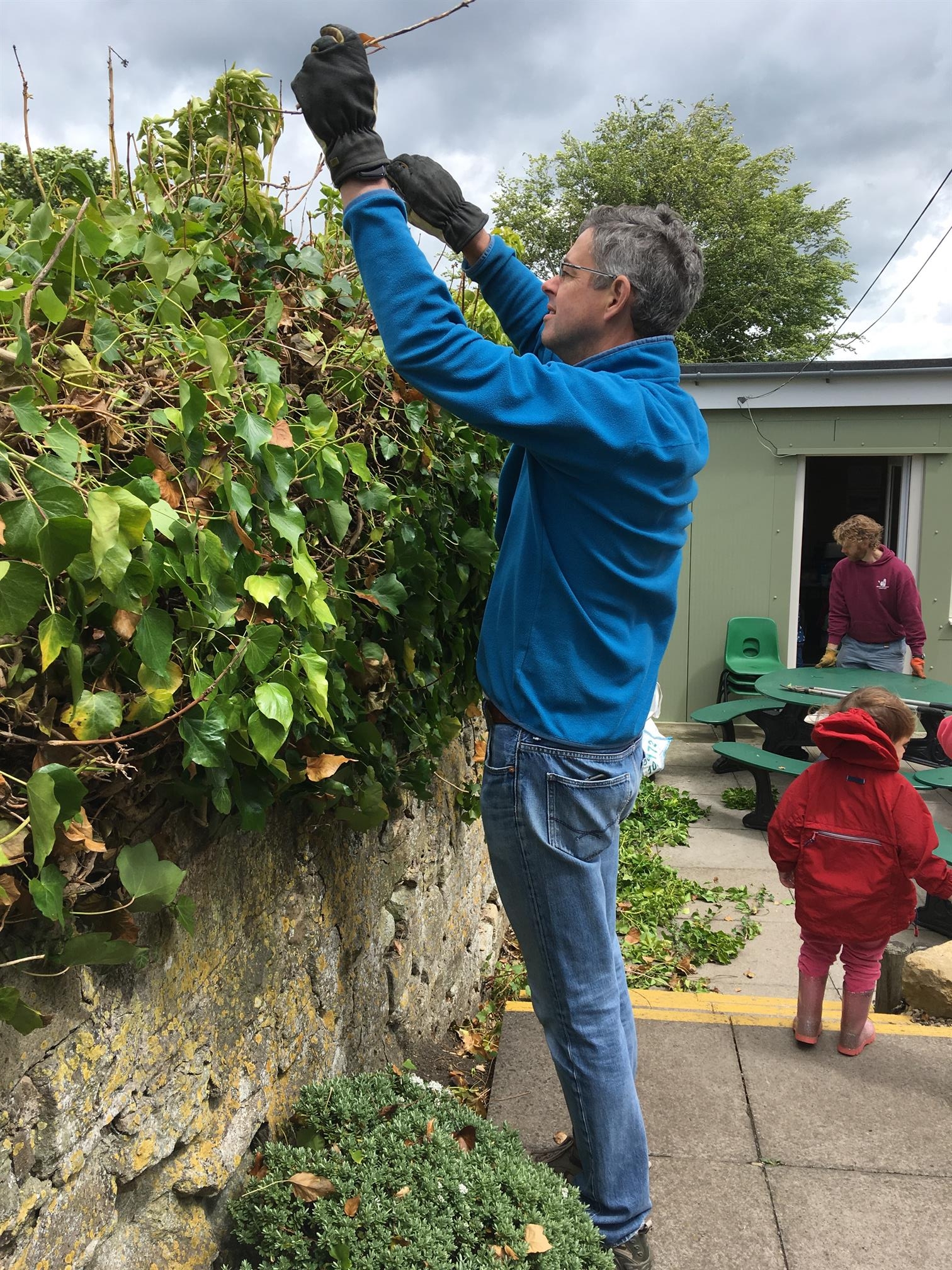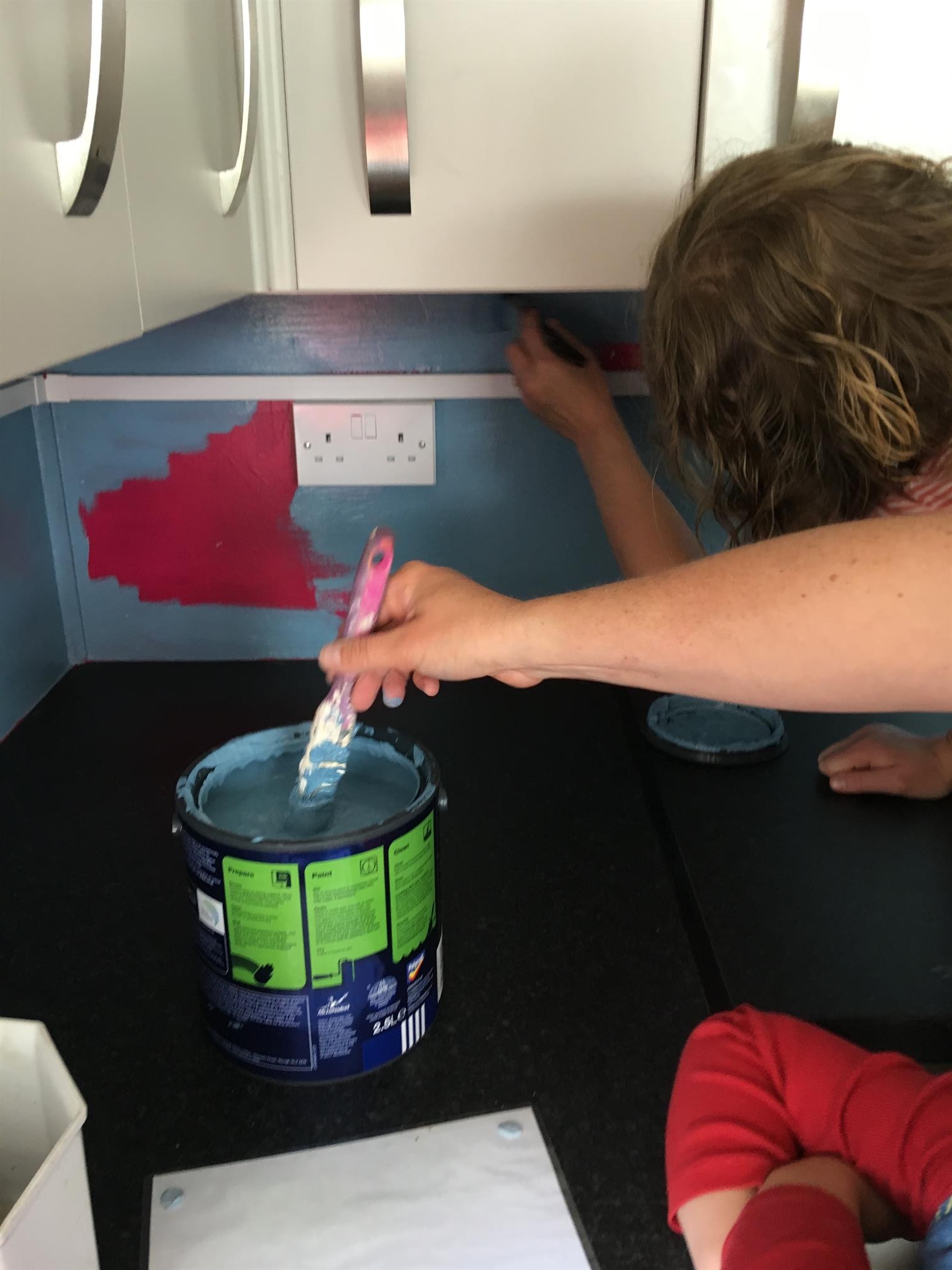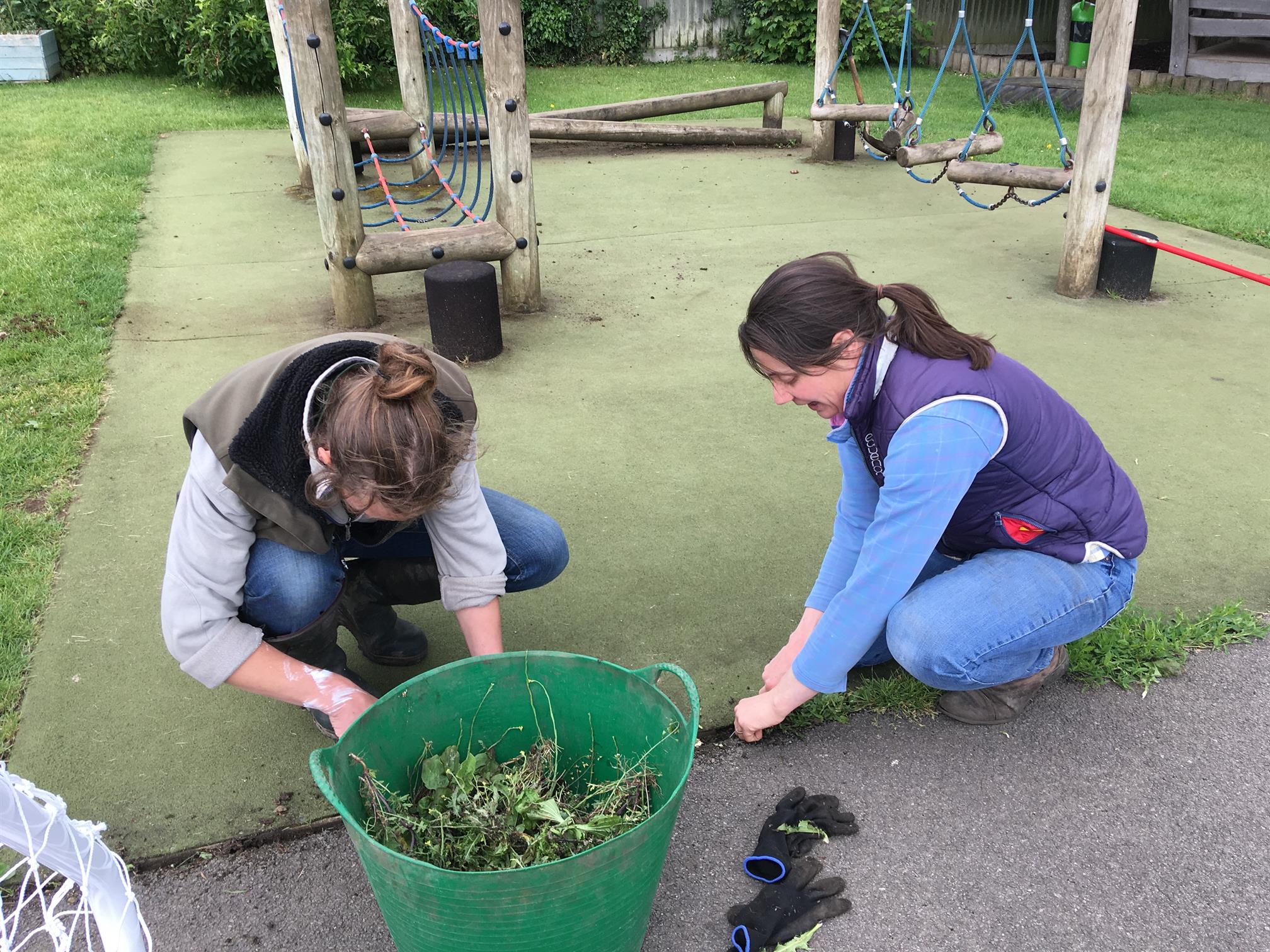 Thank you so much for signing up. Please order a free lunch for yourself and everyone coming with you.
After having a look at the job list below, please indicate whether you feel a pre-visit would be sensible, especially for some of the harder jobs.